Welcome To Zoop
Welcome to Zoop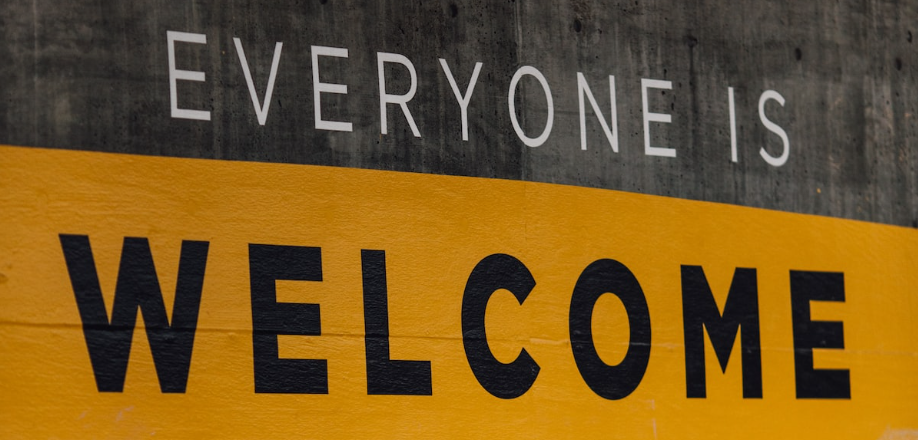 Hi there, and thanks for visiting us!  We realize that there may be some questions that creators and fans have about Zoop, and we plan on using this section of our website to talk directly with you guys about who we are, what we're looking to accomplish, how we support creators, and make supporting crowdfunding campaigns a great experience for fans.
The first thing you should know is our team is a bunch of geeks!  Collectively, we love comics, TTRPG's, pro-wrestling, action figures, movies & tv, conventions, collecting, anime, art, music and just about anything pop culture!  That's one of our goals with Zoop; to make it the destination for all things in our nerdy world!  
As you can see, we currently have a focus on graphic novels and comic books, but we've also done campaigns for a puzzle, an 'American light novel', and of course, many of our campaigns feature other merchandise, such as art prints, pins, stickers, book marks, t-shirts and more.  We're having exciting conversations about crowdfunding campaigns in different categories, such as film, traditional publishing, collectibles, cosplay and more.
Some thoughts on what we'll be discussing within this blog are: learning more about Zoop;  the user experience, the creator experience, the company,  our team and more, getting crowdfunding tips from the pros! - hearing from creators who have experience with Zoop and other crowdfunding platforms, hearing about the differentiators between Zoop and other crowdfunding platforms, interviews, case studies, stats, current events in crowdfunding, comics, and more!
There's lots more to share, and we'll be getting to a lot of that in future blog posts. But we want to again thank you for checking us out, supporting the creators who are using Zoop to bring their projects to life, and helping spread the word about what we do!  Thank you, thank you, thank you!
And, of course, if you are a creator interested in learning more about Zoop to crowdfund your project, and how to work together with us, please reach out to us at hello@wearezoop.com, and we'll get back to you!